J&S Telecoms International Pte Ltd
J&S Telecoms International Pte Ltd is now known as J&S International Pte Ltd. Leveraging on the 20 years of experience of our core staff, we are embarking on a journey into new fields of business and technology, including green energy, eco-technology, renewables, electric vehicles, health and wellness.
In addition to our new explorations, we still retain our extensive experience in building complete, turn key, systems integration solutions for all our customers as a core strength of the company. Our experience includes the following areas: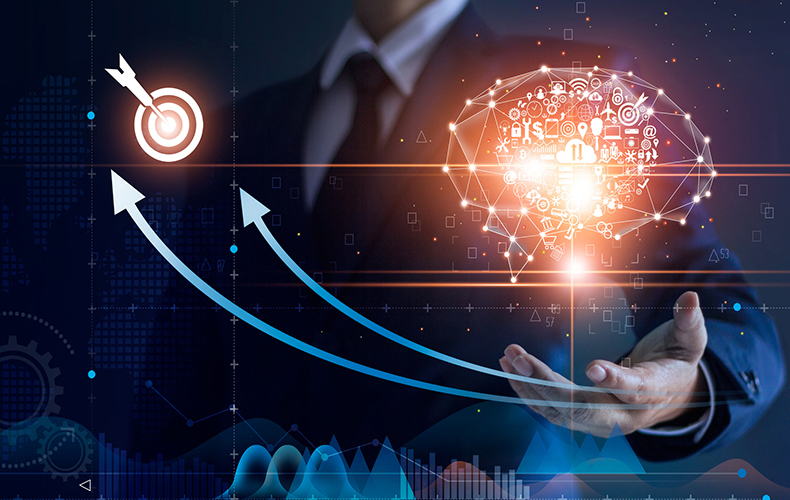 HF Transmitters
Antenna farm deployments
Mobile and fixed coastal radar systems
FM/ Digital TV, Video and Audio systens
Outdoor Broadcast truck for both TV and radio
Mobile Hospital truck
Runway Caravan systems
Spectrum Managment systems
Marine, Oil and Gas systems
We also provide comprehensive and non-comprehensive maintenance and support plans for all our customers' needs.
We continue to capitalize on our core strength of system integration works and targeted sales of key telecommunication and broadcast products. We focus on retaining key project management personnel to design, supervise and commission, while outsourcing all other works in order to keep our overheads costs low and flexibility high, enabling us to compete on an even ground with much larger competitors.
Without being bound to any specific brands, we actively seek complementary partners and identify new and old products that can best suit our clients diverse requirements especially when bidding for new tenders in the Asia Pacific Region.
We have an active growing team dedicated to new business in growing and established fields, and we are keenly developing our new capabilities. We are also open to working with other established and developing companies who can benefit from our unique experiences and viewpoints.